*This holiday style post was sponsored by Misook. All opinions, tips, and witty banter are my own.*
The holidays are upon us and that means it is time for holiday parties.
If you're anything like me, getting dressed up for a work related shindig is not at the top of your list of things to do on chilly December weekend.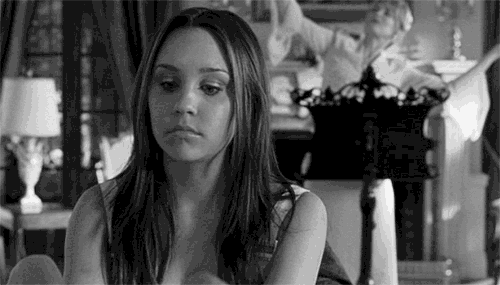 I'd much rather stay at home, slipper socked and surrounded by Dudes and the smell of baking cookies.
Or on my couch.
Or, better yet, in my bed.
Where things are soft and warm and lovely.
#CozyIsLife
But, duty calls, and whether duty is donning those heels you haven't worn since the last night of 2016 and heading to your husband's holiday office party or to one of your own, chances are your favorite tunic and leggings are not going to cut it style wise.
As much as I love shopping, I loathe buying formal wear and party attire. It just feels like such a waste of money when 99% of my life is perfectly suited for leggings, joggers, and jean jackets.
Plus, it can be SO expensive! Especially when you face the reality that you may actually never wear the item again (listen, I can't hit every holiday party in the same dress, what would I Instagram?!).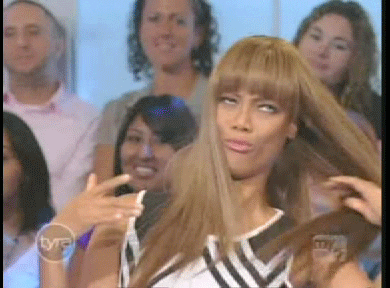 If you're looking for some easy ways to dress up your holiday style without breaking the bank, I have partnered with Misook, makers of designer knitwear for women, to bring you a few simple ideas to help take your holiday style to the next level.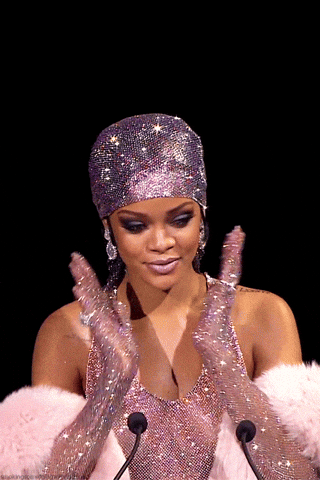 Easy and Affordable Holiday Style Edits
Invest in a jacket.
Something sparkly and elegant that you can pair with a little black dress or a pair of dress pants. A versatile jacket is always a great addition to your closet –if lightweight enough it can be worn through many seasons, and with the right cut it can be paired with countless outfits. Misook has a ton of beautiful, elegant, high quality formal jackets to complete your holiday outfit.
Splurge on your shoes.
You may not be able to rock them on the soccer field this spring, but a classic pair of sparkly heels will be able to rock the party circuit (and the wedding circuit, and the we-just-nabbed-our-biggest-client-ever-happy-hour circuit) for years to come.
Find your perfect LBD.
The little black dress should be a staple in every woman's closet. With the right one, you can dress for everything from a business meeting to an after party. It doesn't even have to be super fancy. All you need is the right accessories to make it work for you (think sparkly statement necklace, fancy shoes, and a jacket).
Accessorize
Earrings, bangles, a statement necklace –bust out the bling to add some interest and excitement to your outfit. The right necklace can easily take your lbd from basic to beautiful. And, you don't have to break the bank to do it. Bauble Bar is a great place to find fun, affordable jewelry for every occasion.
Get Your Makeup Done
It's a treat to have your makeup professionally done and it's a great way to break out of your daily mascara-blush-gloss routine.
Check out Misook for a ton of great daily and holiday looks.