**This post contains affiliate links.**
I won my Google Home device at a conference last May.
I never set it up.
Buying a home, selling a home, mom life, and general lazy lady syndrome just jumped in my way.
Then we moved and I lost it.
You know how it goes –you pack up a box, and there is space for one more thing and that thing doesn't actually go with anything else in that box but you shove it in anyway because, real talk, do you know how expensive basic cardboard boxes are these days? And then you tape it up and label it for its original contents totally forgetting that you shoved your Google Home device in the box marked "basement". And, because unpacking is a long, arduous process that can go on for months or years, you actually count yourself lucky when you randomly open aforementioned box just two short months after moving into your new home while looking for your son's baby photo album and stumble across your Google Home device.
I set it up immediately –because COOL –and discovered that not only is it an awesome prize to win, but it would make a pretty spectacular Christmas gift too.
Side note: I am a major proponent of self gifting.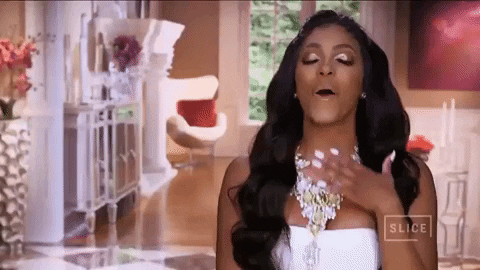 I did a quick Facebook Live video review where I actually gave a mini one away (I'm kinda into gifting like that). You can check it out here:
For those of you who don't enjoy watching me rant and rave about holiday gifts and cute dresses YOU'RE CRAZY, you can read up on the top features here.
This is Why You Definitely Need a Google Home Device This Christmas
It will play holiday music on demand.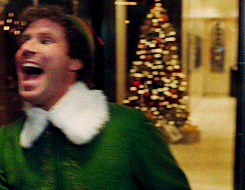 A simple request from you will have your Google Home device bumping the pop Christmas station in no time. In fact, download the Google Play Music app and you can stream stations to fit your liking, free of charge, whenever you want. And yes, that means you can rock Christmas jams in July.
It makes shopping easy.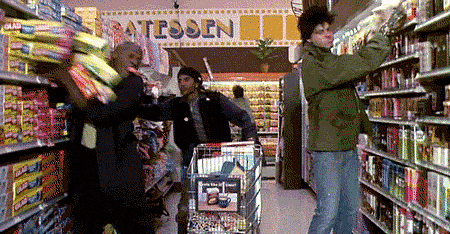 If you set up a payment method, a simple "Hey Google order sparkly nail polish from Amazon," will have your nails looking blinged out in no time. Pro tip: This service is really more suited for daily essentials. Just create a shopping list and you can easily purchase from it with just a few voice commands.
It makes burning dinner hard.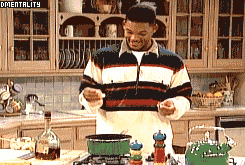 Personally, I am terrible about setting stove timers. I rarely remember to do it until my kitchen is about to be engulfed in flames. But, you can yell from across the room for Google to remind you to check the chicken in the oven in 10 minutes and avoid another episode where your new neighbor is giving you judging eyes from across the yard because she can hear your smoke alarms going off again.
It allows for hands free talking.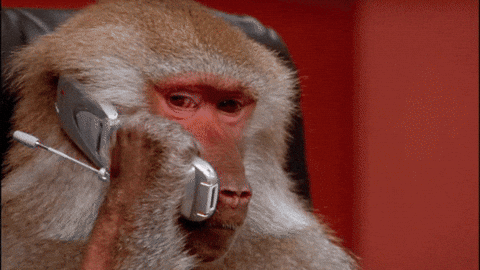 Tell Google to call your mom and it will and you won't be saying, "Can you hear me now?" repeatedly because you're trying to balance your iPhone between your face and your shoulder while you serve your kids dinner.
It will make sure you don't miss appointments all the time.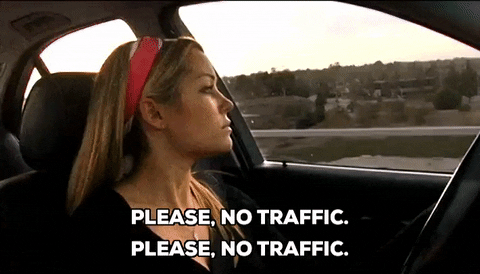 It won't drive you there, but it will remind you that you need to drive yourself. And, it will monitor traffic to make sure you leave with ample time to make it even if everyone and their moms are also on the road right when you need to be.
And it does so many other awesome things.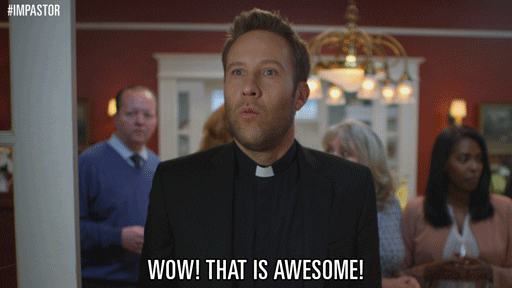 I'm still figuring it all out, but here's what I know: it integrates with your smart home devices so it can adjust your thermostat or turn your TV on for you to watch your favorite show. It remembers your previous questions to provide better answers to you in the future. It can differentiate among family member's voices. And, it tells jokes. Mostly of the dad variety. If you have kids they will love this, you? Not so much.
You can buy one for $79 at Target: Google Home
Looking for other holiday gift ideas? Check these out: